Experience the vibrancy of Midtown at Coppin Heights!
Nestled in the heart of Bridgeview-Greenlawn, our newly renovated community offers the perfect balance between downtown accessibility and neighborhood charm. If you're seeking affordable downtown Baltimore housing close to shopping, parks, and cultural landmarks like the Rawlings Conservatory & Botanic Gardens, look no further.
Income Guidelines
At Midtown at Coppin Heights, we strive to make sure our community is a perfect fit for every resident. Kindly review our income guidelines to ensure eligibility.
LIHTC Income Limits for 2023
| Persons | 60% | 50% |   | 30% |
| --- | --- | --- | --- | --- |
| 1 Person | $51,280 | $42,600 |   | $25,560 |
| 2 Person | $58,540 | $48,700 |   | $29,220 |
| 3 Person | $65,760 | $54,800 |   | $32,880 |
| 4 Person | $73,020 | $60,850 |   | $36,510 |
| 5 Person | $78,900 | $65,750 |   | $39,450 |
*Represents pre-tax gross annual income from all sources of income
A Glimpse of Life at Midtown at Coppin Heights
Spaces Tailored to Your Needs
From cozy corners to spacious interiors, our newly renovated apartments come equipped with modern amenities such as breakfast bars, walk-in closets, and maple cabinets, ensuring your comfort.
Modern Living Essentials
Experience daily comfort with features ranging from high-speed internet access and air conditioning to an updated kitchen equipped with a dishwasher, microwave, and more.
Experience cool comfort with air conditioning.
Your dishes can vanish in the dishwasher.
Enjoy spacious elegance in walk-in closets.
You can easily do laundry with washer/dryer connections.
A sense of warmth exuded from wood-style flooring.
Experience culinary delight in modern kitchens, *breakfast bars available in three and four bedroom units.
Building Community and Convenience
Beyond your door, enjoy community amenities like our fitness center, business center, and playground. Plus, with an on-site laundry facility and dedicated property management, we prioritize your convenience.
Dive into productivity at the business center.
Socialize and relax in the clubhouse.
Simplify your life with online rental payments.
Trust the efficiency of on-site management.
Stay connected with available WiFi.
Enjoy hassle-free days with the laundry facility.
Let joy unfold at the playground.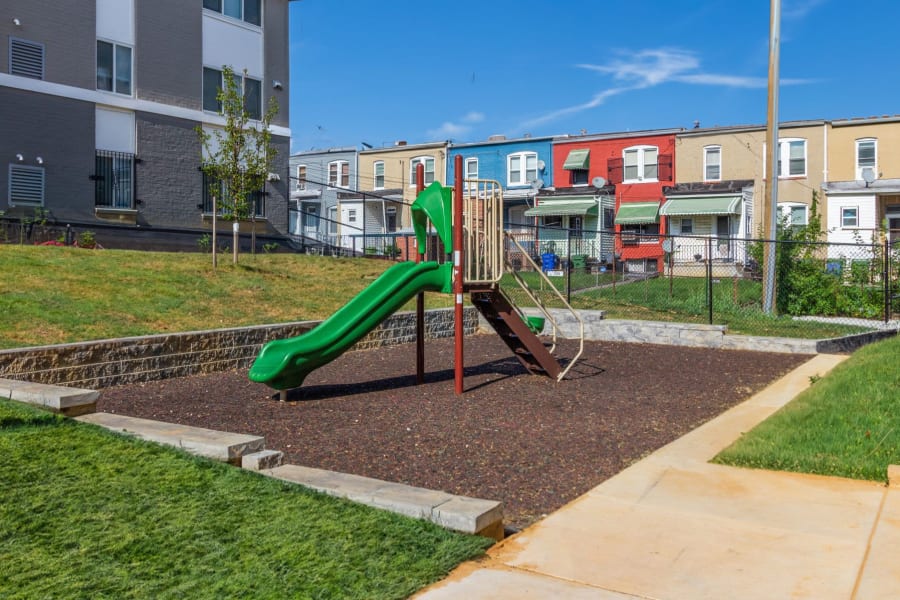 Discover the Best of Bridgeview-Greenlawn