Adventure Seekers, Delight
Big Sky Flats is a vantage point of remarkable nature. Poised at the junction of Langdon, Brookland and Brentwood,your pulse will quicken at the breadth of options before you. Start your day with some fresh air in the gardens of the National Arboretum, then stop by Menomale for a wood-fired pizza or Zeke's for a cold-brew coffee. The surrounding neighborhood has all the necessities from Good Foods Market to recreational centers and libraries, but if you long to venture further, Capital Bikeshare and numerous transit options are just outside your door giving you easy access to all of downtown DC and Maryland. See, it's all within reach.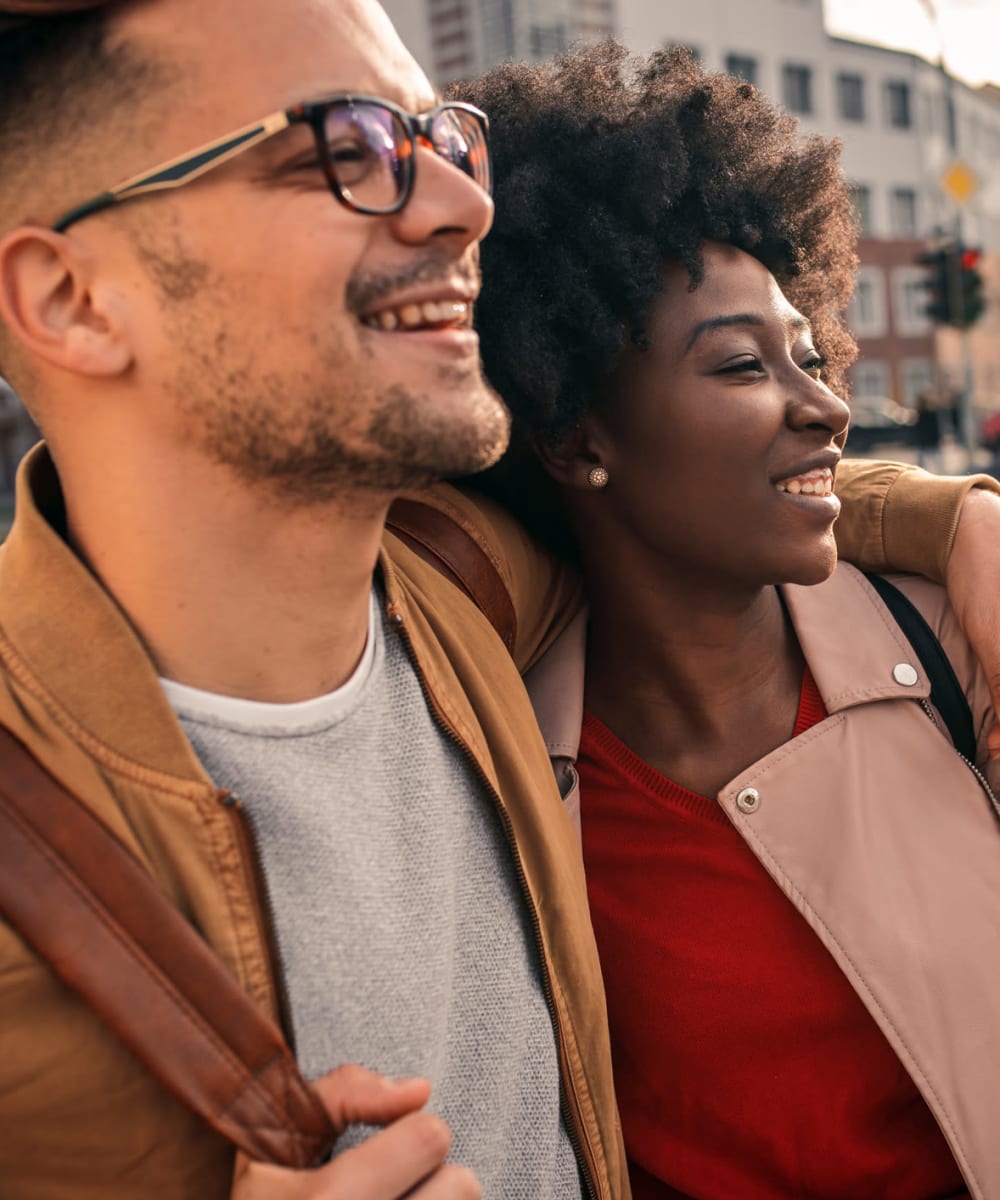 See? It's all within reach. Click to download our Get Around Guide below for more information. 
We accept all sources of income, including all vouchers for rental assistance provided by the District or Federal Government.
Pursuant to the District of Columbia Inclusionary Zoning program, income restricted units are available at this development. Please contact the Department of Housing and Community Development at www.dhcd.dc.gov regarding the availability of such units and requirements for registration in the Inclusionary Zoning program.