From City to Sanctuary
When it comes to choosing your apartment home, being connected to everything is key. Having a haven to which you can escape is paramount. Anchored in Brookland, one of three up-and-coming Northeast DC neighborhoods, Big Sky Flats has a foot in both camps. This savvy collection of brand-new one and two bedroom apartments is grounded in down-to-earth beauty set against the thrilling backdrop of downtown DC.
Explore a lifestyle rooted in community, culture & the best of city living
Adventure Seekers, Delight
Big Sky Flats is a vantage point of remarkable nature. Poised at the junction of Langdon, Brookland and Brentwood, your pulse will quicken at the breadth of options before you. Start your day with some fresh air in the gardens of the National Arboretum, then stop by Menomale for a wood-fired pizza or Zeke's for a cold-brew coffee.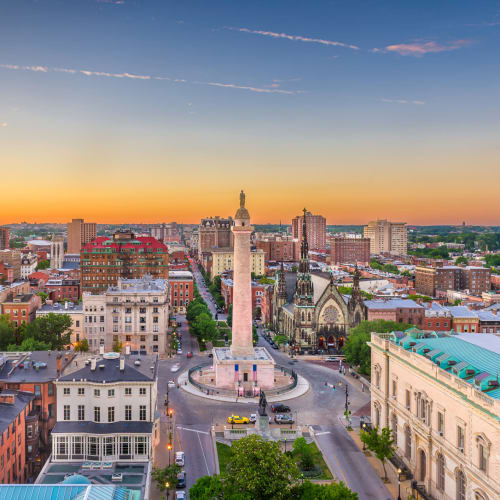 We accept all sources of income, including all vouchers for rental assistance provided by the District or Federal Government.
Pursuant to the District of Columbia Inclusionary Zoning program, income restricted units are available at this development. Please contact the Department of Housing and Community Development at www.dhcd.dc.gov regarding the availability of such units and requirements for registration in the Inclusionary Zoning program.