Luxury Affordable One Bedroom Apartments Starting at $1,674!*
*Limited Availability, Apply Today!
Uniquely Fenton and Entirely Silver Spring
Fenton Silver Spring's intimate boutique-style affordable apartment community is a harmonious display of form and function. With thoughtfully designed 1- and 2-bedroom apartments, stylish amenities and a location steps from all that Downtown Silver Spring offers, Fenton Silver Spring truly is a community designed to make life less complicated.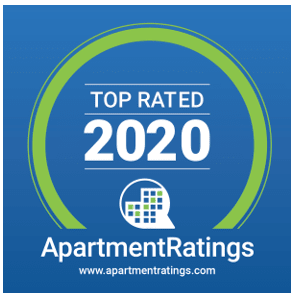 Income Guidelines
 
Income Minimum
Gross Income Maximum*
One Bedroom
1 Person
$55,200
$79,760
2 Persons
$55,200
$91,120
Two Bedroom
2 Persons
$65,640
$91,120
3 Persons
$65,640
$102,480
4 Persons
$65,640
$113,400
*This amount represents total income, pre-tax.
Calculate your Gross Income by navigating to our frequently asked questions page or downloading our Income Guidelines Calculator below.
An Apartment Community as Efficient as It is Beautiful
Fenton has gone to great lengths to bring a new affordable apartment community to Silver Spring that is leading edge in its environmental responsibility and energy efficiency. Fenton is LEED Gold, and Energy STAR certified and looks to bring newfound cost savings to its residents. From the outside, you'll notice rooftop solar panels—a symbol of the community's pride and commitment to environmental consciousness.
An Energy You Feel the Moment You Step Outside
Fenton's lifestyle dynamic has as much to do with its vibrant Downtown surroundings as its smart and intimate design and personality. Living steps from Whole Foods Market and Safeway helps keep your kitchen stocked with the freshest ingredients. OrangeTheory Fitness and Washington Sports Club will motivate you toward your fitness goals, and a plethora of nearby dining, shopping and entertainment options are always ready and waiting. And for when you want to venture further out, there's Bikeshare, Zipcars and the Silver Spring Metro (WMATA) right across the street. Pretty much every convenient transit option you can imagine. On top of that, there are several parking garages as little as a 2-minute walk away.